Explore the Rockefeller Library Collections
The Rockefeller Library houses a specialized collection of books, journals, manuscripts, images, and databases. These items support research regarding the political and economic life of the thirteen colonies and the new republic, African American studies, the decorative arts and material culture, archaeology, architectural history, and historical preservation.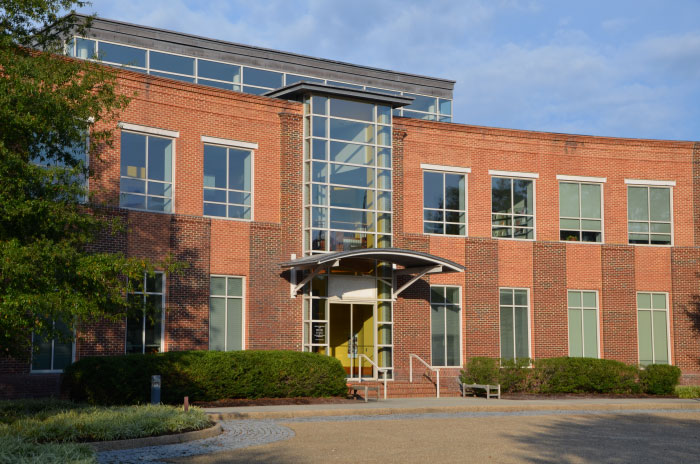 Catalog Search
Through a partnership with William & Mary, searching our library catalog will retrieve books, audiovisual materials, rare books, & manuscripts at both Rockefeller Library and William & Mary Libraries. You'll also find eBooks and articles from many of our online databases.
Sign in to your library account (CW Employees)
View a list of new books at the library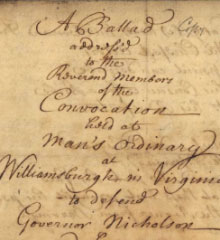 Digital Resources
Our digital resources include a wide variety of materials from manuscript transcriptions to digitized manuscripts and photographs to online databases and digital journal subscriptions. Also included are searchable digitized Colonial Williamsburg Research Reports and the Virginia Gazette newspaper.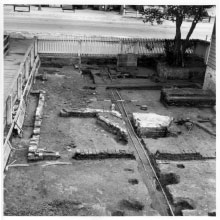 Guides and Indexes
Guides and Indexes include topical bibliographies and searchable indexes to frequently used journals and Special Collections materials including microfilm.
Collection Guides
Periodical Indexes
Topical bibliographies